Trump Privately Urged Israel To Bar Entry To Reps. Omar & Tlaib: Report
President Trump is reportedly seeking to have Israeli authorities bar progressive Democrat lawmakers Ilhan Omar and Rashida Tlaib from entering Israel ahead of a planned trip later this month.
Axios reported that "Trump's private views have reached the top level of the Israeli government" based on three sources close to the situation. He allegedly expressed that Israeli Prime Minister Benjamin Netanyahu should use Israel's anti-boycott law to bar the congresswomen after he last month said in a tweet the progressive freshmen lawmakers should "go back" where they came from.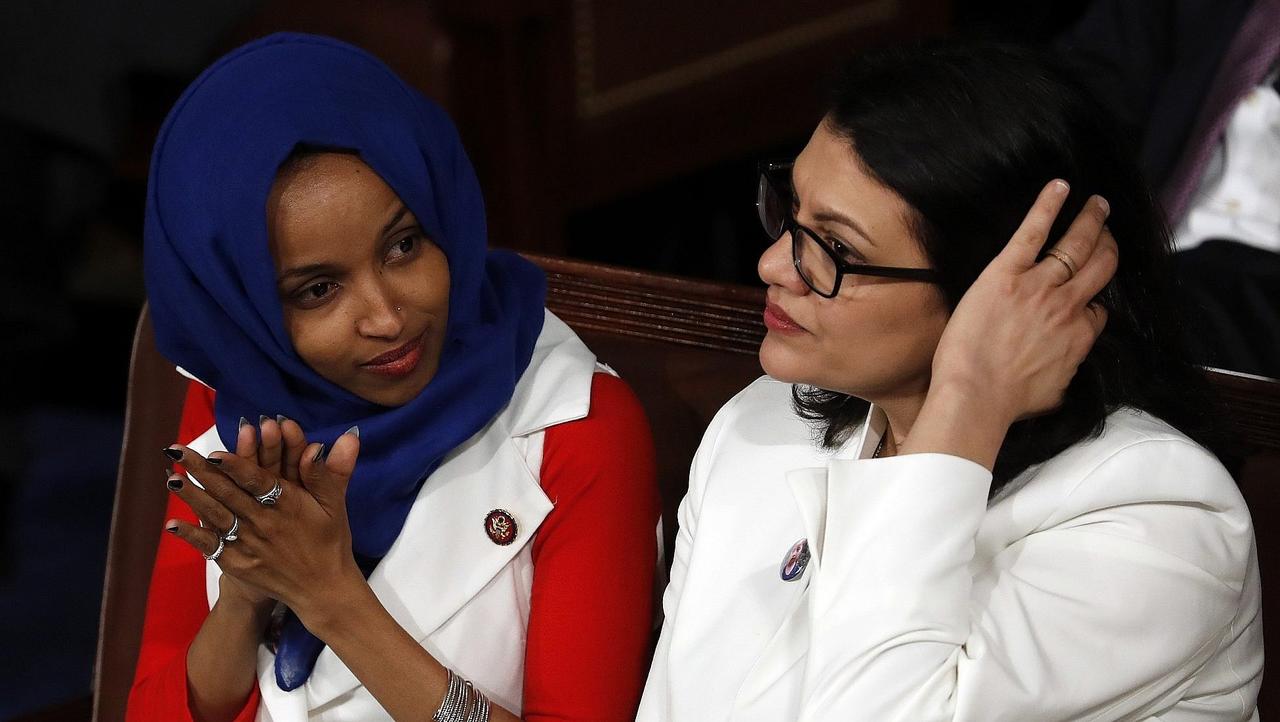 Trump's remarks were also reportedly driven by the fact that the two congresswomen favor a boycott of Israel, also known as the Boycott, Divestment and Sanctions, or BDS movement.
According to the Axios report:
Trump's private views have reached the top level of the Israeli government. But Trump denies, through White House press secretary Stephanie Grisham, ever giving any kind of directive to the Israelis. "The Israeli government can do what they want. It's fake news," Grisham said on Saturday.
The pair, one of whom has Palestinian ancestry, have lately been bold in denouncing Israeli settlement expansion and the Israeli military's harsh crackdown in Gaza and home demolition protests in the West Bank. Given their public stance they've caused a divide among Israeli officials, given a 2017 Israeli law blocking foreign nationals who are on record as supporting boycotts of the Jewish state. 
So far Omar and Tlaib have been given the green light to go ahead with their visit, with Israeli Ambassador Ron Dermer's saying last month the Israeli law should be overlooked in the case of US Congressional members, despite their politics: "Out of respect for the U.S. Congress and the great alliance between Israel and America, we would not deny entry to any member of Congress into Israel," he said.
However, Trump reportedly reacted that if they wanted to boycott  Israel, "then Israel should boycott them," according to the Axios report.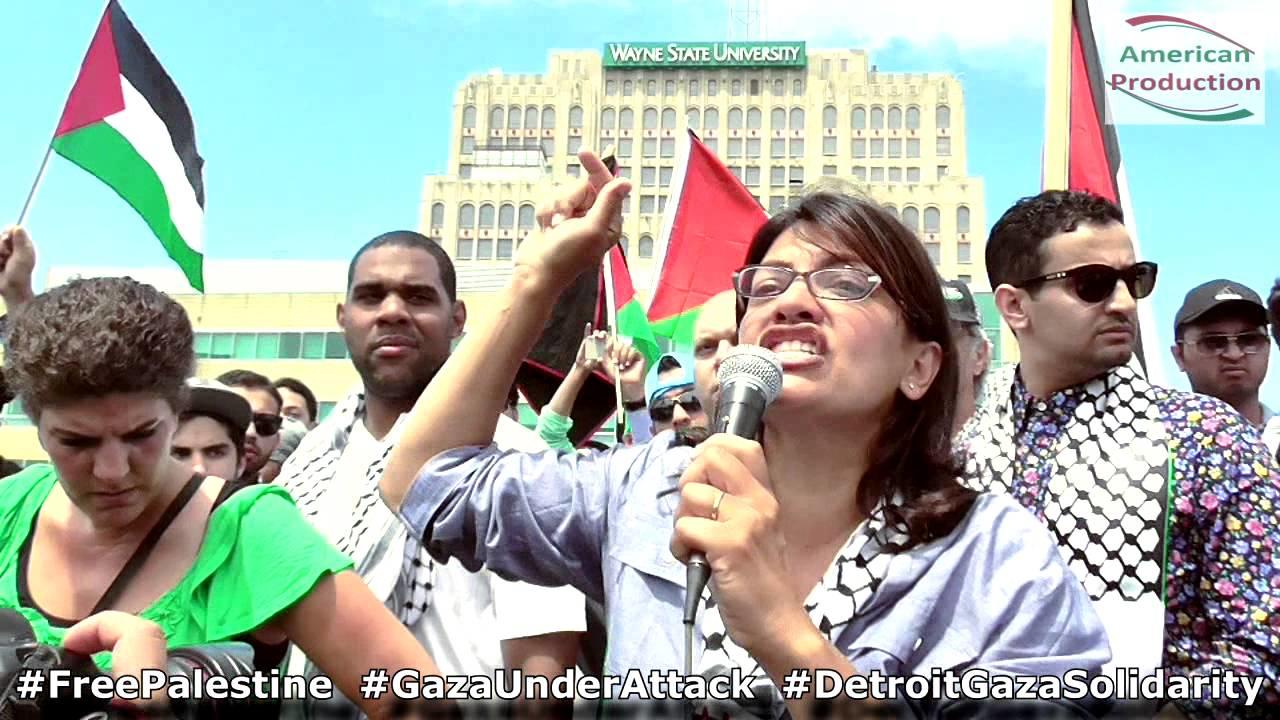 Rep. Omar recently came under fire for an old 2012 tweet in which she said that "Israel has hypnotized the world, may Allah awaken the people and help them see the evil doings of Israel." 
As Congresswoman she recently expressed that she "unknowingly used" an "anti-Semitic trope" in a public apology in the wake of a more recent tweet which attributed pro-Israel sentiment to the significant financial clout and influence of the pro-Israel lobby in DC.
Meanwhile, Israeli deputy national security adviser Reuven Azar recently held a high level interagency to explore options for dealing with Omar and Tlaib's anti-Israeli public statements during their trip. 
Given it appears the trip will go forward as planned, it could go down as the most interesting and unpredictable visit by American government officials to Israel and Palestine to date. 
Please follow and like us: