Live updates: President Trump's impeachment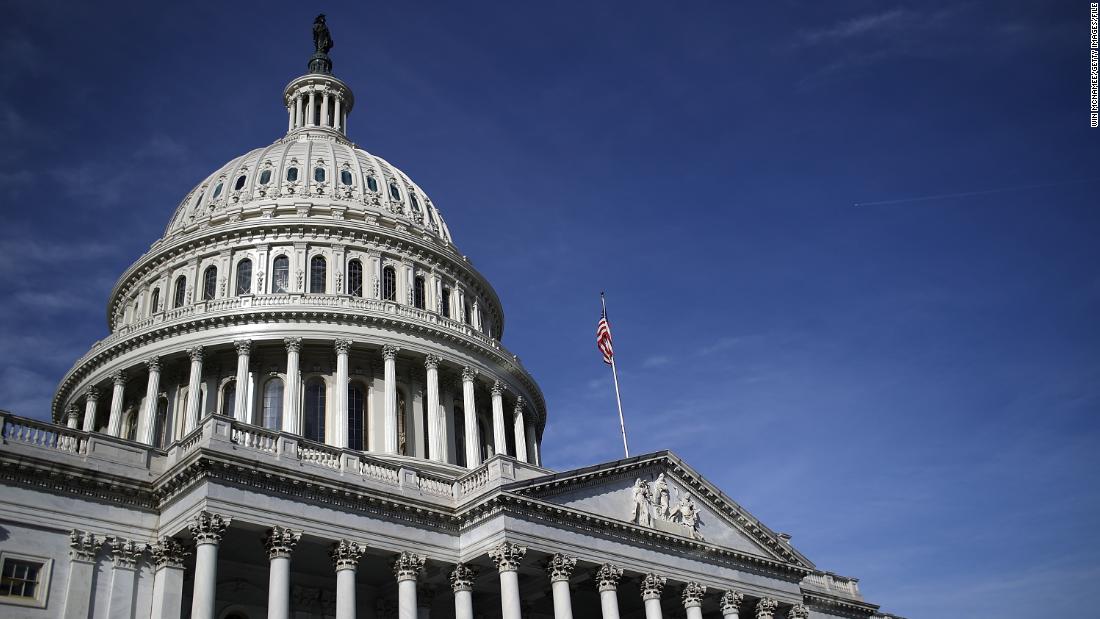 We're still waiting for the Senate's impeachment trial to begin.
Here's why it hasn't started: Impeachment is two-step process in the House. First, members of Congress voted to impeach Trump on two articles — abuse of power and obstructing Congress — after holding weeks of hearings.
But then they were supposed to conduct a third vote, to appoint managers who would present the articles in the Senate and basically serve as prosecutors. They have not yet taken that last vote. You can read more here about impeachment managers.
Speaker of the House Nancy Pelosi signaled the House would vote on a resolution naming impeachment managers and send the articles to the Senate this week.
What's the reason for not appointing impeachment managers and sending the case to the Senate? Pelosi, who as House speaker controls what gets onto the House floor, has said she decided to hold the articles to make sure the trial in the Senate would be more fair.
The irony here is that Democrats moved impeachment through the House very quickly, without waiting for courts to force testimony from key witnesses — in part to avoid a pileup in January (i.e. now) ahead of the upcoming Iowa caucuses.
Republicans were complaining everything was going too fast. But now Democrats are trying to slow things down, and Republicans want to simply end the whole thing and put away the case against the President as soon as they can in a Senate trial.
Please follow and like us: