Watch Live! Democrat Debate a Ghost Town as Thousands Gather Outside Trump Rally
Trump supporters have been lined up for hours outside his Tuesday night rally in Milwaukee, Wisc.
Savanah Hernandez checks in with Owen Shroyer, who's posted outside the Democrat debate in Des Moines, on this LIVE edition of War Room, broadcast weekdays from 3-6 p.m. CT.
Also catch the streams at infowars.com/show and Banned.video.
Make sure to follow Owen on Tik Tok: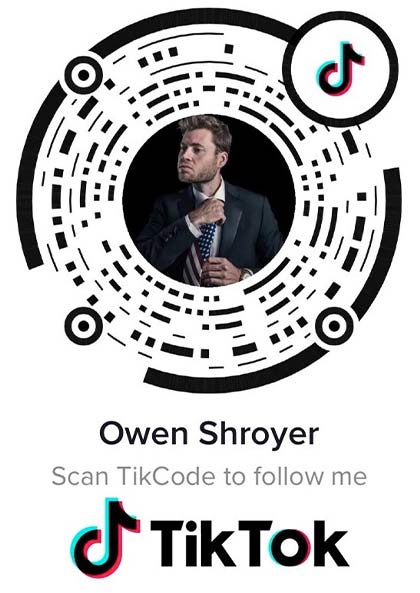 ---
Alex Jones Show: SCIENTISTS CREATE PROGRAMMABLE MICROSCOPIC PARASITES TO BE RELEASED INTO THE WILD
Also, the House is voting to transmit Trump impeachment articles to the Senate. Tune in and share this link!
Scientists have created the first "living machines" known to the public by assembling cells from African clawed frogs into tiny robots that can move on their own power:

Follow Infowars on Telegram:

---
David Knight Show: Reuters Secretly Funded by Government
Learn about one the British government's propaganda machine.
On this Tuesday transmission of The David Knight Show, you'll learn about the UK government's funding of Reuters in the 60s and 70s, the Democrats' upcoming debate and much more.
Remember to share this banned broadcast because Infowars is the most censored news outlet in the world.
---
Watch Live: Reuters Secretly Funded by Govt; Dystopian Tech https://t.co/i1cbwzIN5S

— David Knight (@libertytarian) January 14, 2020
Please follow and like us: