New Hampshire primary live results and updates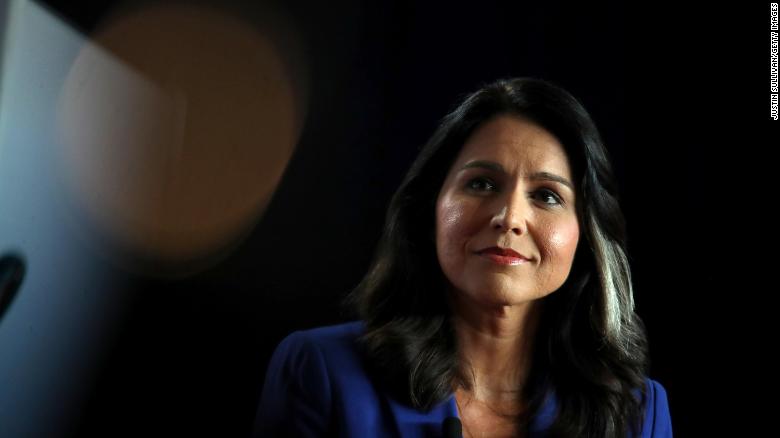 Hawaii Rep. Tulsi Gabbard all but moved to New Hampshire in late 2019 — renting a house to make it easier for her to hold events nearly every day in the Granite State.
The strategy has made her one of the most omnipresent candidates in New Hampshire, with the congresswoman even inviting supporters to go snowboarding with her this winter.
But that ubiquity has not shown up in polls. Gabbard had 5% in the latest CNN tracking poll of New Hampshire, far behind the top tier of candidates.
She barely registered in Iowa, meaning any long-shot bid by the lawmaker is fully dependent on her finish in New Hampshire.
"Being able to spend time here in New Hampshire, we're able to campaign through old school, grassroots campaigning and be competitive," Gabbard said, knocking the complex nature of the Iowa caucuses. "That's why we made this decision."
On Tuesday, Gabbard will find out if that bet was worth it.
Please follow and like us: